Authorized distributor and representative of TIV Valves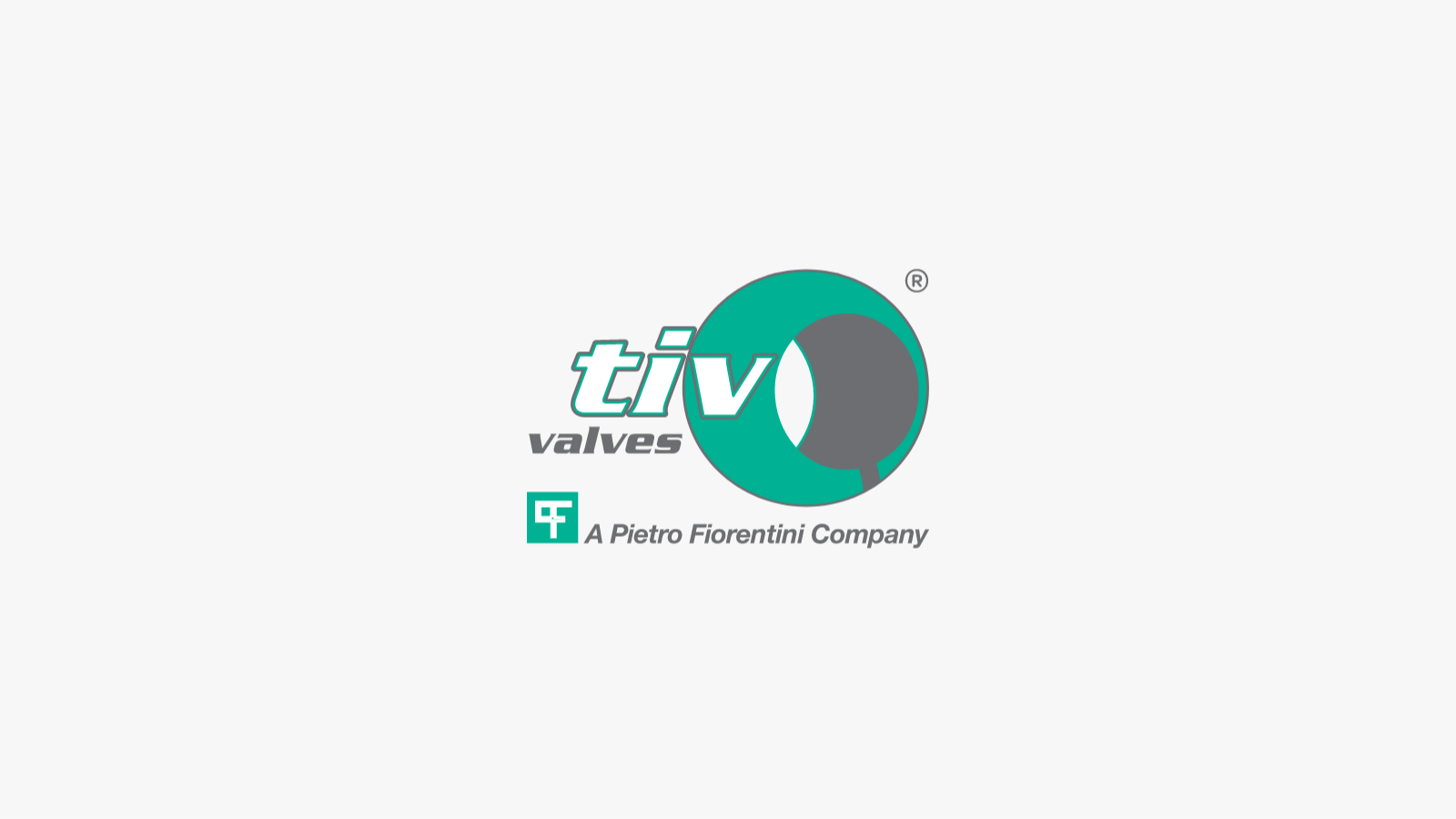 TIV Valves have appointed Bewi Energy as their authorized distributor and representative for the Norwegian market.
TIV Valves press release:
To better serve our clients in Norwegian market, we have appointed BeWi Energy as our au- thorized distributor and representative for the Norwegian market until July 7th, 2021. Through BeWi Energy, we can guarantee that our Norwegian customers will receive in-country aftermarket support, proper warranties and genuine valves and spares.
We trust the above will enable you to obtain the best support from our organization and should you require any additional information, please do not hesitate to contact us.
About TIV Valves
Based in Northen Italy, TIV VALVES was founded in January 2010 to fill a void in quality custom engineered API 6D Ball Valves in the Oil & Gas market, and in April 2019 TIV was acquired by the Italian group Pietro Fiorentini, which shifted all its valves production in TIV's facility based in Rescaldina (Milan/Italy).
Since then, we have shipped more than 25,000 valves in five continents to all the main End Users and EPC's companies. We meet your simple yet crucial requirements with high quality Italian design, concentrated production lots, severe application and short lead times.
We sell high quality engineered valves with an Italian design.
Applications for our service designed valves include: corrosive fluids, high temperature, cryo- genic, underground, and any special requirements from our customers.
We follow API 6A, API 6D, ISO 15848, ISO 104597 standards.
TIV VALVES meets your testing requirements in accordance with industry standards and cus- tomer specifications with: fugitive emission, performance and functionality, high pressure gas, high temperature, low temperature, fire safe, NOE Inspections.