BEWI Energy AS have obtained a full ISO certification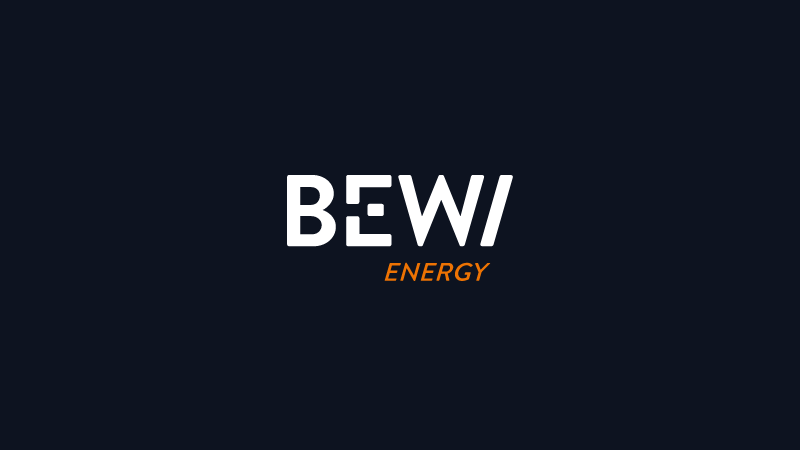 BEWI Energy AS proudly announces that we have obtained a full ISO certification of our company, covering our HQ in Trondheim, our production facilities in Melhus and Kvål and our Valve IMR shop in Kristiansund.
Management System Certificate 1708 covers;
- NS-EN ISO 9001:2015
- NS-EN ISO 14001:2015
- NS-EN ISO 45001:2018
- NS-EN ISO 3834-2
The qualifying process was very good, and all our 87 employees are now well informed and uses our internal quality system as a guideline for all our activities.
KIWA, the Certifying Body with their MSYS 004 from Norsk Akkreditering, provided valuable input through the process and we appreciate the professional assistance provided in order for BEWI Energy AS to obtain the quality stamp a full ISO certificate represents for our company.
We will make sure to further develop our Internal Routines, Quality System, Environmental Awareness and make sure our employees look forward to every day at work.
Geir Skjevik
CEO