Official opening of our Valve IMR shop in Kristiansund 19th August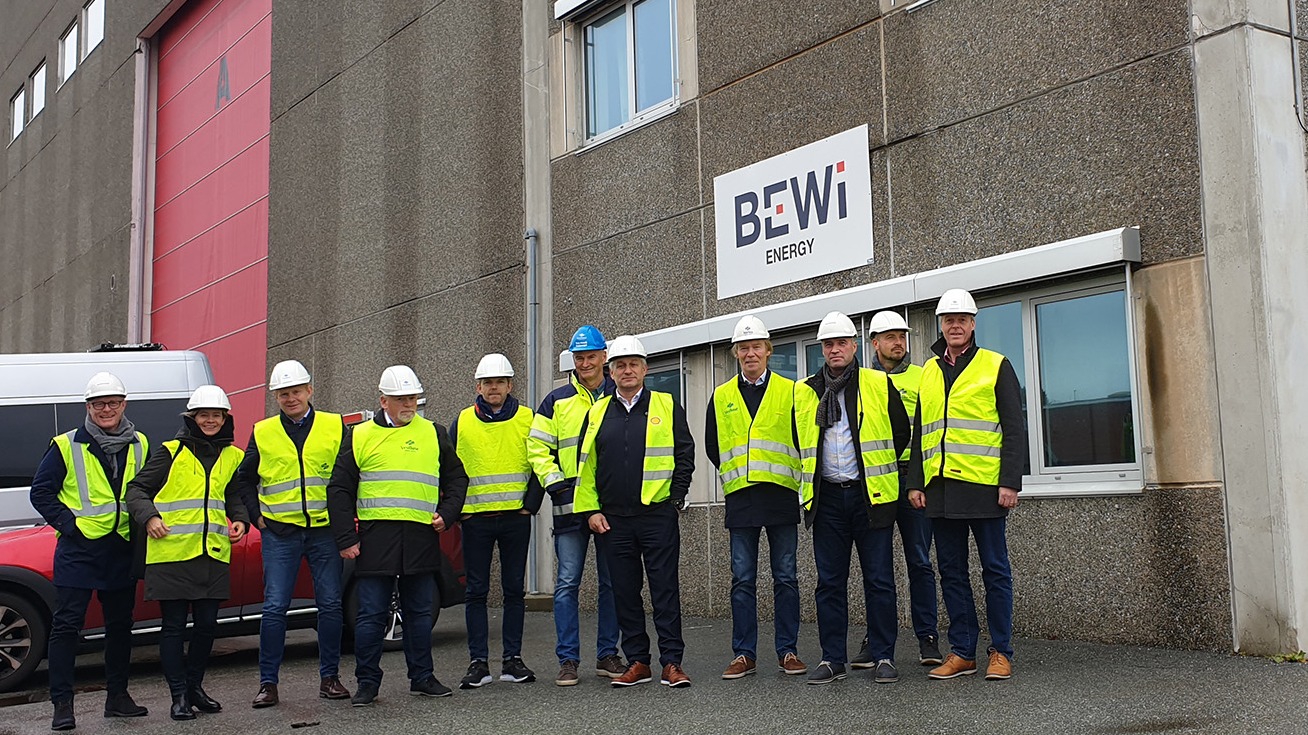 Invitation to the grand opening of our top modern Valve IMR Shop. Building 38, Vestbase Kristiansund - Wednesday 19th August 10:00 – 17:00
Bewi Energy AS hereby invites you to the grand opening of Norway's most modernized Valve IMR Shop.
We look forward to demonstrate the Shop`s ability to save time and expand life expectancy of existing valves.
You will also have the opportunity to see how or new Tubular Protectors works, both by manual- and robotic handling Quality, Health, Safety and Environment are the key drivers in all our activities – and here you can witness how BBQ and soft drinks will be served throughout the day.
Welcome!
Invitation: