Valves & Service
 
As a result of extensive agreements with a selection of high-quality Valve manufacturers we are pleased to offer a valve solution to almost any of your requirements. We have also established a significant Inspection, Maintenance and Repair shop at Vestbase in Kristiansund. 

Our partners are:
Valfacts                        www.valfacts.com
Combet Valves             www.combet-valves.com
Anvil International        www.anvilintl.com
Megawatt                    www.megawattmachine.com
Please visit the respective web sites for a full product overview.

The agreements we have in place will provide access to a wide selection of high-end valves, spare parts for valves in operation and even for valves that have been discontinued – regardless of brand. A significant library of Step Files to manufacture spares in the US or in Norway is available through Megawatt. We will make sure to manufacture these spares wherever capacity and machine park is first available according to your rush factor.
The full relevant product portfolio will be displayed here during the coming weeks.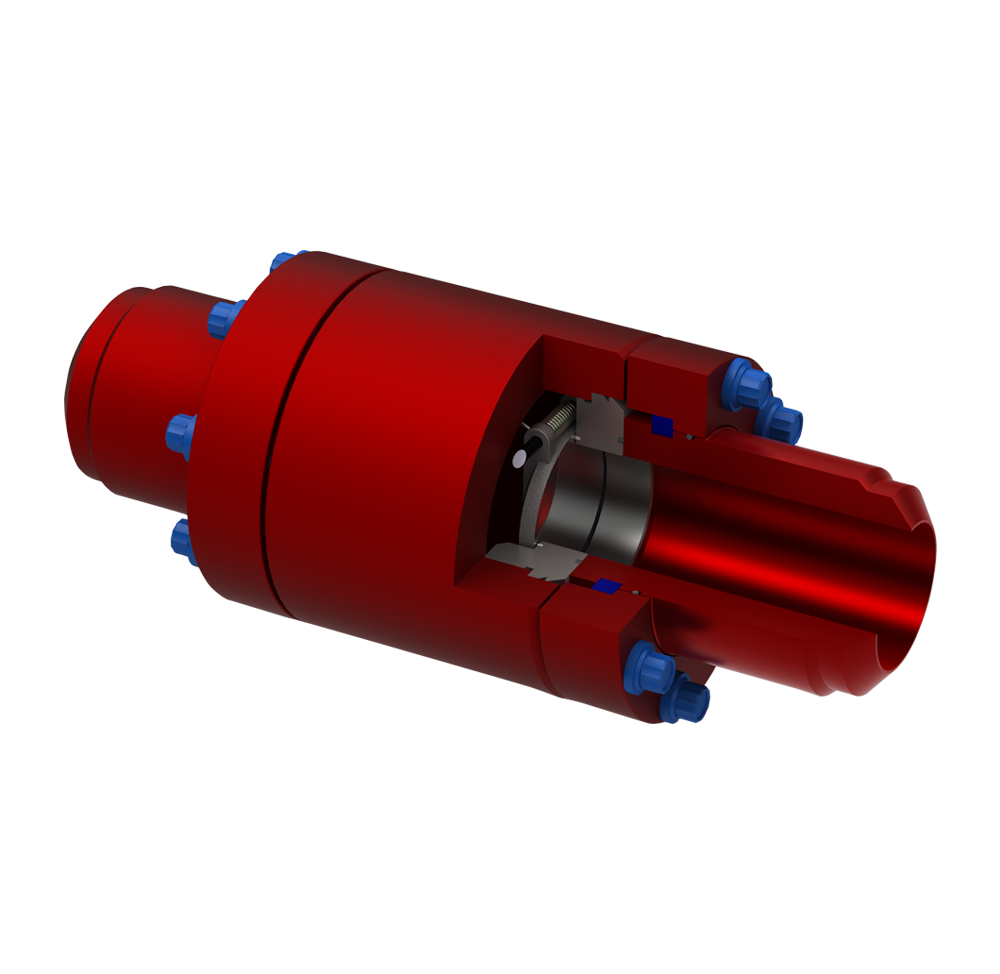 Actuators
Our exclusive agreement with Eltorque covering the North Sea Basin provides a highly innovative, proven, cost effective way to install, control & monitor, and service a networkable actuator installation.
More than 85.000 Eltorque actuators are currently operating in the marine and offshore market vertical.

All Eltorque actuators are connected in a loop structure and both power and signal are distributed in ONE cable. This installation will ensure Safe Return to Port (SRtP) redundancy levels (Certified) and can even be further redundant by installing two redundant signal and power cables to each actuator.

Bewi Energy offers a wide range of Eltorque actuators, and some of the most commonly used models carry Atex Ex Zone 1 approvals. We are happy to discuss Ex approvals according to your request should there be a requirement to enrol Eltorque actuator models not certified to the portfolio.

The whole design, including the control system is designed to reach SIL 2 certification. We are happy to investigate further should this level of certification generate a key property for your installations.
Please visit www.eltorque.com for product details.

Butterfly valves: Our exclusive agreement with Eltorque also provides access to a wide selection of Ghibson butterfly valves. Bewi Energy are able to provide a full range of actuators adapted to a significant portfolio of valves from our partners.
The full relevant product portfolio will be displayed here shortly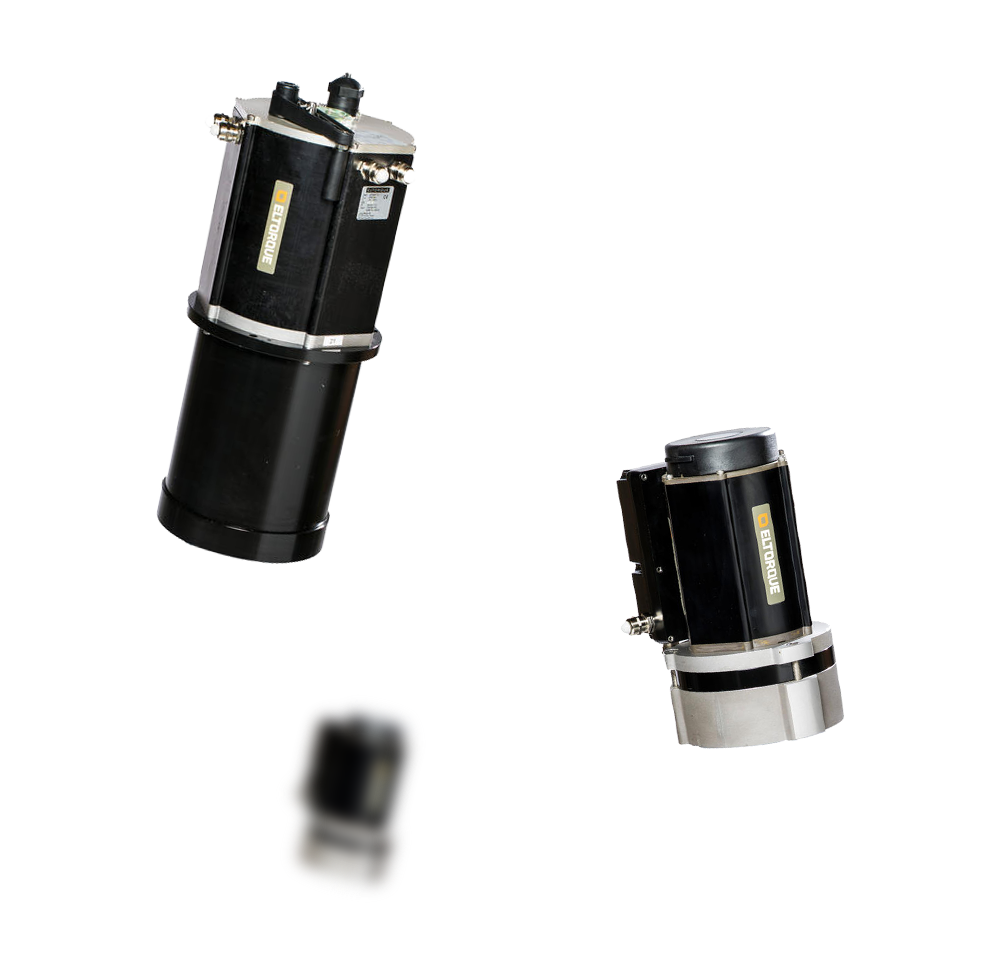 Filtration
Pall® Red 1000 Series Filter Elements are targeted for applications where customers want the quality and performance of Pall filters, but do not wish to replace their existing housings. 
Red1000 filters with Coralon® filter media remove harmful particulate contaminants to extend component life, reduce downtime, and increase productivity. These filters are available in multiple micron ratings to fit in a wide range of filter housings from manufacturers including Hydac, Parker, Schroeder, Donaldson, and others. Pall Red 1000 filter elements are a smart choice for system protection requirements.
Red 1000 filter elements feature Stress Resistant Media Technology (SRT) to provide:
•        Beta 1000 filtration efficiency for protection of critical system components
•        Consistently clean fluid throughout filter service life
•        Low clean differential pressure for reduced energy consumption
•        Competitive pricing
Switching to Pall is simple
Pall Red1000 filter elements fit directly into existing filter housings without the need for adaptors, in both low and high collapse pressure designs.
Quality Control
All elements are manufactured by Pall to exacting procedures and strict quality control. Elements are checked against rigorous ongoing validation test protocols within Pall Corporation. Pall is accredited to ISO 9001 and QS 9000
More information on the comparison of filters and their interchangeability (PDFs)
Comparison of filters
LFM Series for Hydac OLF systems
Pall Red 1000 LFM series filter modules are a direct replacement for Hydac Dimicron® filter modules. Exhibiting the same high performance as the originally supplied Dimicron filters (high efficiency, low pressure drop, high dirt holding capacity/long service life), Pall LFM filters fit directly into Hydac OLF systems without the need for adaptors.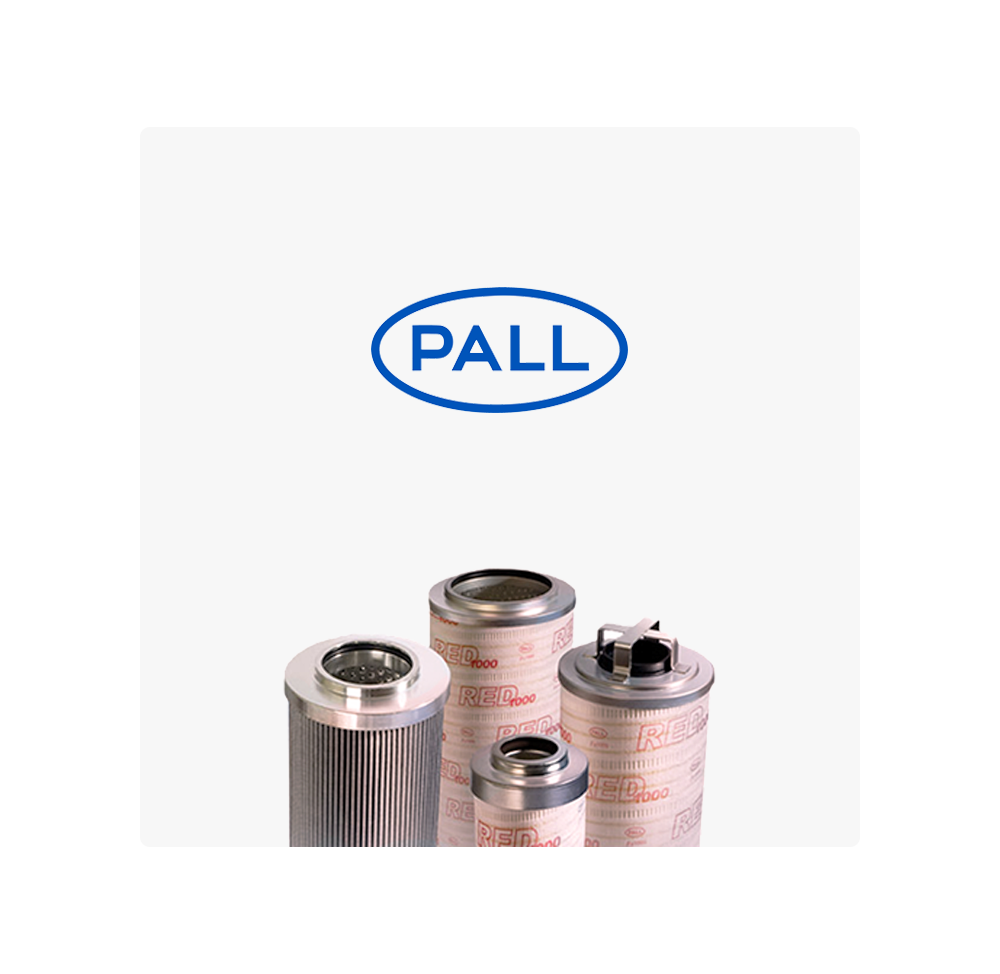 Valve IRM Shop
Our Valve IRM Workshop at Vestbase, Kristiansund.

The Bewi Energy Valve IRM Workshop is located inside the ISPS boundary of Vestbase in Kristiansund. We are dedicated to provide the best quality available in the market, predominantly for the Oil & Gas, Energy and Aquaculture Verticals through dedicated and experienced employees, highly modernized test and machining equipment, modernized facilities with subsea test pit to depths down to 3.000 meter and our cooperation with high end partners (see Partners and Subsidiaries)
Our business is service oriented, which means that our mantra is to meet or exceed the expectations of all of our customers - always

In cooperation with our partners we fully control the supply chain from Design and Engineering, to Research & Development and further on through the manufacturing process all the way to the distribution and installation of the finished product. Our main priority is keeping your process systems up and running. This is accomplished by using highly qualified personnel, proven design principles, high quality components and our established network of qualified sub suppliers.
In addition to the services listed above we have set up a long-wanted service in the market, by opening our service workshop for our customers for use under FAT`s. 
Our exclusive agreements with ANVIL, Megawatt, Valfacts, Combet Valves, Pall and Eltorque secures access to a significant product portfolio and spare parts. Even those no longer available in the market due to obsolescence. We are able to reproduce spares within a few workdays based on 50+ years of building a library of Step-files for CNC programming according to original manufacturers specifications. These specific non available spare parts can be manufactured in our own workshop in Norway (Delprodukt AS) or in the US facilities of Megawatt, depending on available machining time and rush factor.

As an example, the range of COMBET 1" -6" NPS high pressure valves available are the smallest in the market, saving significant space and weight, when compared to standard API 6D and API 6A valves. The space savings alone is nearly 50% of conventional flanged end ball valves. By focusing on the basics; saving Weight, Space and Money, we are able to provide our customers long lasting, efficient and practical designs.              
We have a full range of Check Valves, Ball Valves and Subsea Valves, and are fully capable of providing Special Applications as well. Our standard range can be offered with a short lead time, appr. 2-3 weeks for high pressure valves.
The Oil &b Gas vertical would benefit from investigating the Actuator technology introduced to the Maritime market Vertical, where more than 85.000 Eltorque actuators currently prove its clear benefits. The Eltorque actuators can be adapted to most valves installed or replaced.

We offer a complete range of electrical, pneumatic and hydraulic driven actuators to our range of valves. These actuators come with a built-in redundant power and signal cable specifically designed to meet Safe Return to Port requirements. This will save significant time, cost and space during installation and will provide opportunities for automatic monitoring and control of the system flow according to specifications.
The actuators are ATEX Ex Zone 1 approved and the system installation is prepared for SIL 2 approvals by request.
 
In partnership with our suppliers we offer valves in all sizes, materials and configurations required by our customers.

For general inquiries please contact our sales department at; sales@bewienergy.com and we will find the best solution available according to your request.
 
More info to come.
Visit us
Visitor Address/Service Workshop:
Omagata122
Bygg38 (Vestbase)
6517 Kristiansund
Service, Engineering, FAT, SAT and Installation
All our employees will be selected by their capability and proven track record to perform on electrical, mechanical, pneumatic, hydroelectric and process knowledge and machining requirements.
We are always looking for talent, please contact us for an overview of open positions.
Bewi Energy will be able to assist your needs during:
·       On site surveys and predesign
·       Engineering & design of the complete solution
·       Documentation
·       Factory Acceptance Test
·       Installation
·       Site Acceptance Test
·       Final handover
·       Service on the solution during life span

Please contact sales@bewienergy.com

This organization is not built over night, but we have a high level of support by all our partners to make sure we are capable to meet your requirements until we have built our own self sufficient department.