Our goal is to enable our customers to work safer and more efficient, reducing both time and cost. All BEWI Energy's solutions are re-usable and recyclable, which contributes to lower CO2 emissions.
BEWI Energy's majority owner is the Bekken family. They are also the majority owner of the listed company BEWI ASA, a leading international provider of packaging, components, and insulation solutions. BEWI Energy has entered an agreement with BEWI ASA about production of the company's products.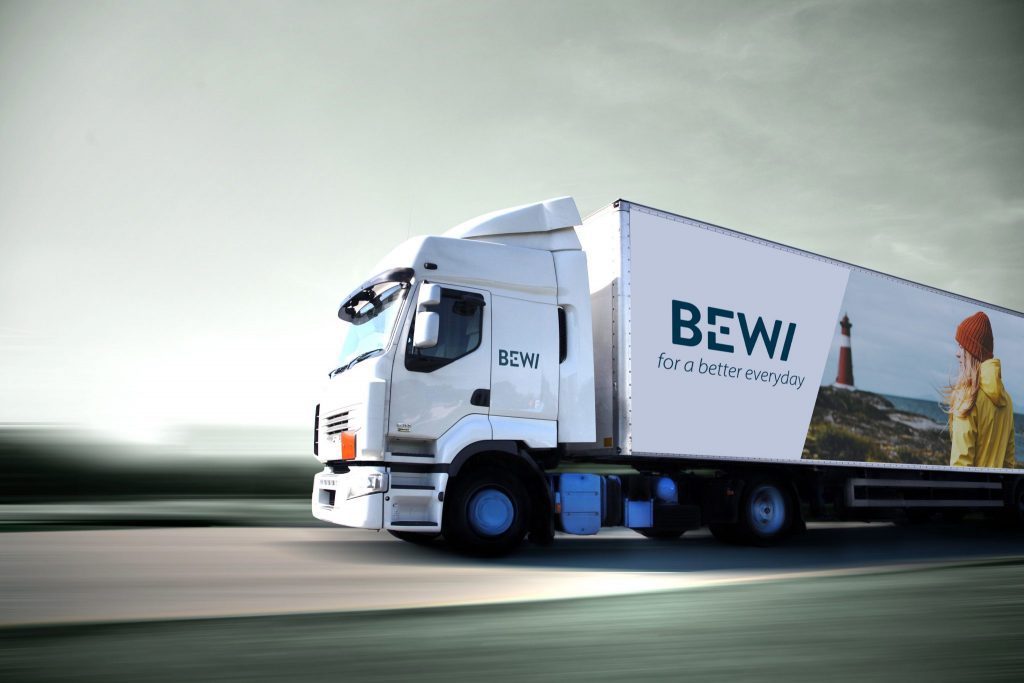 Our focus on the Energy Sector represents a major growth potential. New products deriving from recycling of plastics used in the industry, in combination with our enthusiasm, will have significant effect in the years to come.
At our production facilities in Stjørdal, Norway, we have three injection molding machines, with an output potential upwards of 400 000 protectors per year each. If need be, similar machines may be installed at any other suitable location.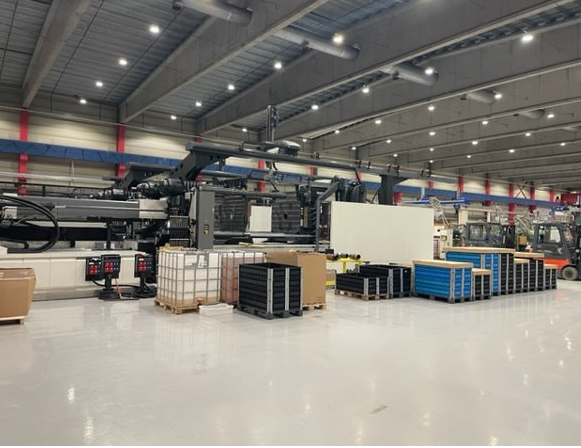 "The tests we did showed a reduction of SKU with more than 80%"
Tubular Management Services Director
Vallourec
Chairman
Gunnar Syvertsen
CEO Heidelbergcement Northern Europe AB
Chairman Frøya Invest AS
Svein Ola Syrstad
VP Drilling & Well, Det Norske
VP Drilling & Well, Aker BP
Svenn Bekken
Founder of BEWI
Stig Waernes
CEO, BEWI Holding AS
Chairman Overaae Holding AS