We'd love to hear from you!
We are happy to answer any questions you may have. You can contact us at BEWI Energy by e-mail, or reach out to one of our employees.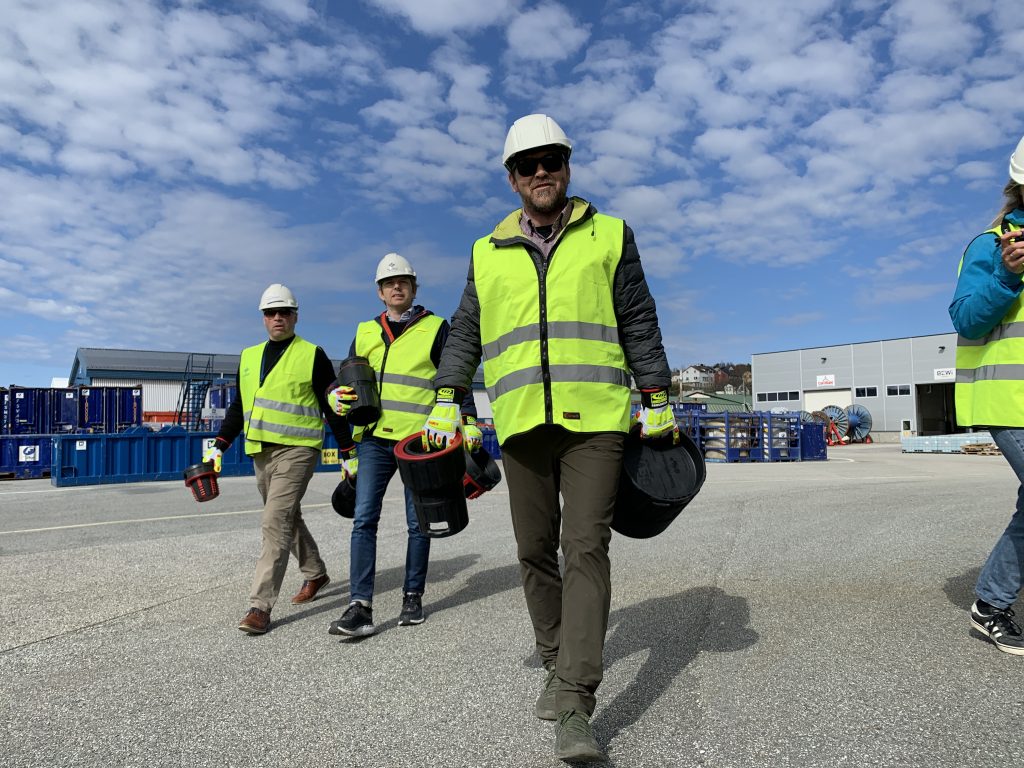 HQ 
Hammarvikringen 64, 7263 Hamarvik, Norway
Visitor Address, Norway
Beddingen 16, 3. etasje,  7042 Trondheim
Service Workshop
Omagata 122, Bygg38 (Vestbase)
6517 Kristiansund, Norway
Read more about Valves and Services here. 
Contact BEWI Energy Trondheim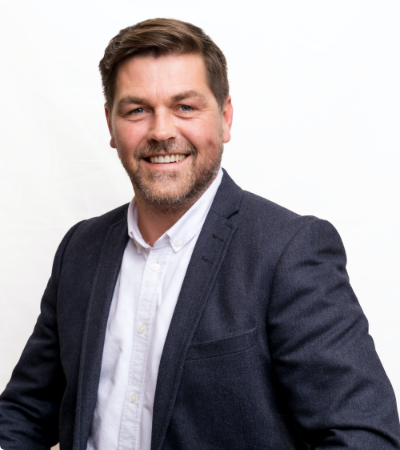 Development
& Innovation Manager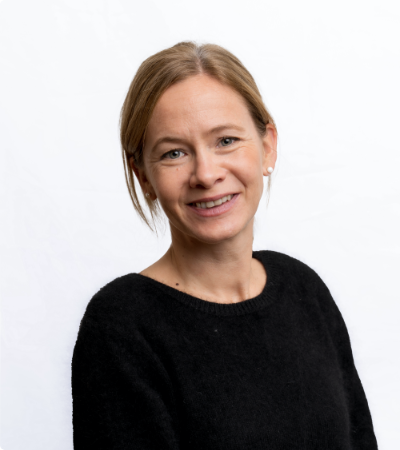 Director Sustainability (PhD)
BEWI ASA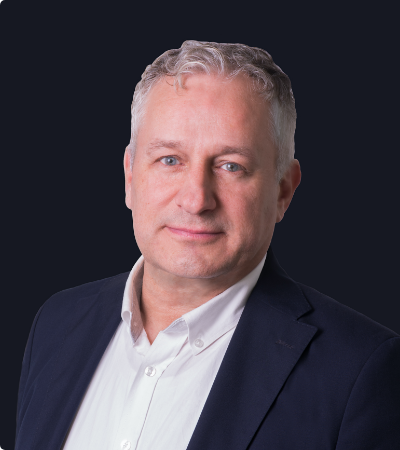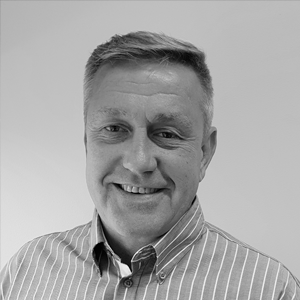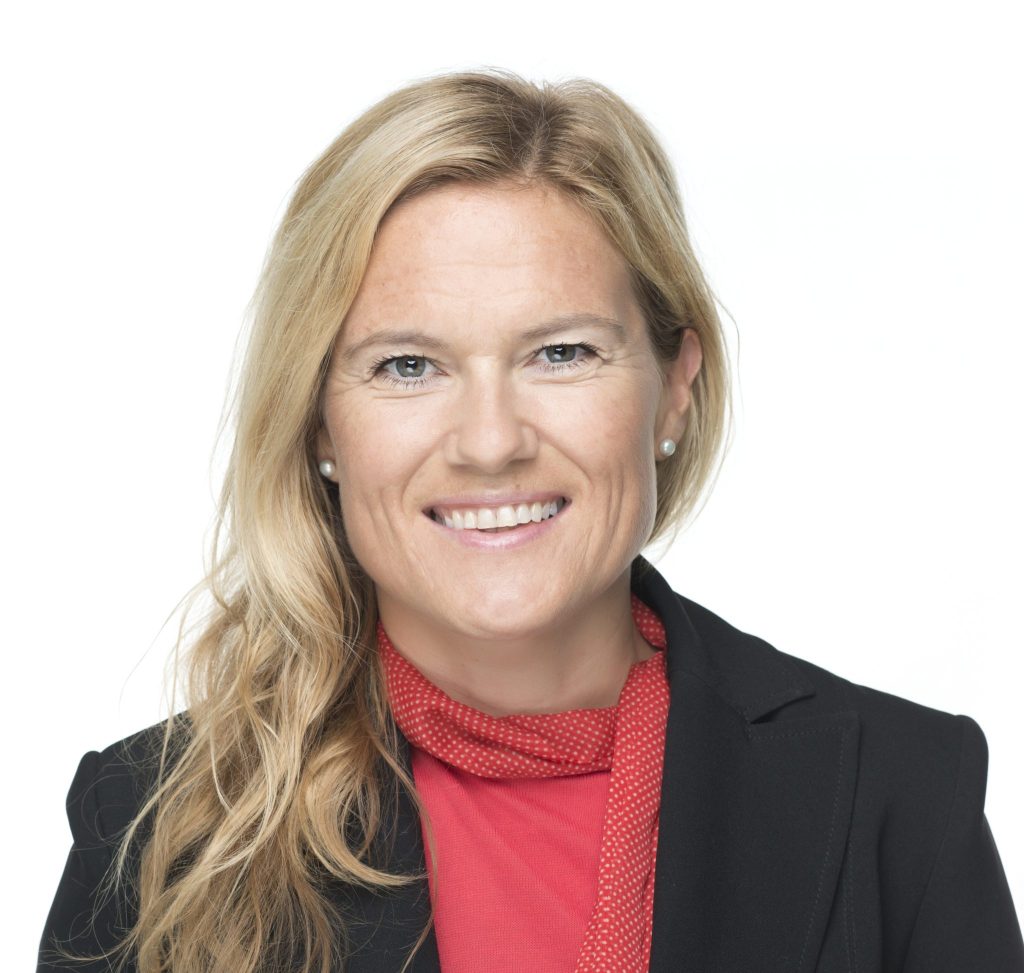 QHSE & Sustainability Leader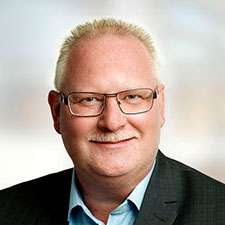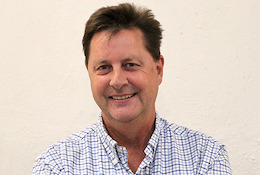 Business Development Advisor,
Asia-Pacific & Middle East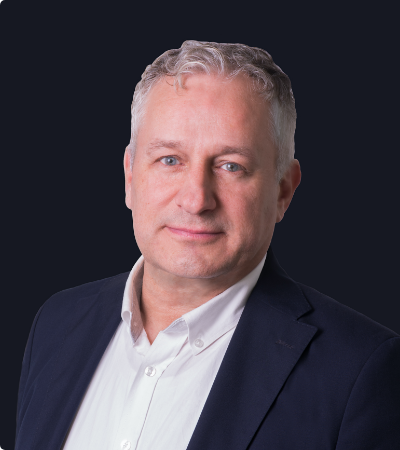 Contact BEWI Energy Kristiansund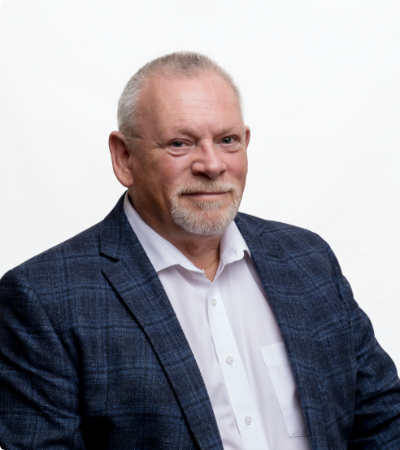 Valves & IMR Sales Manager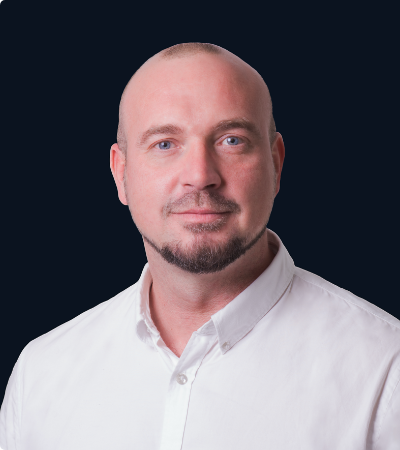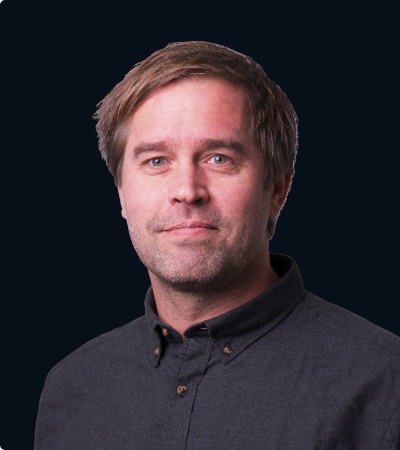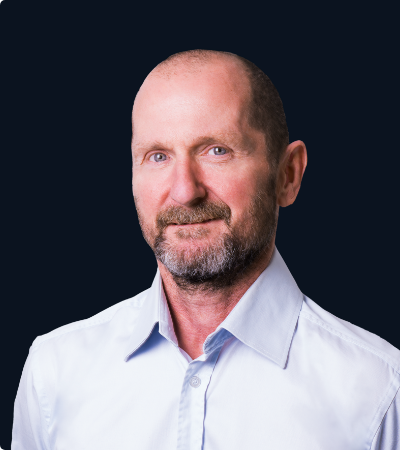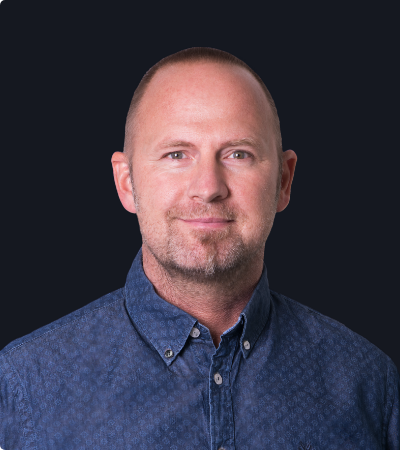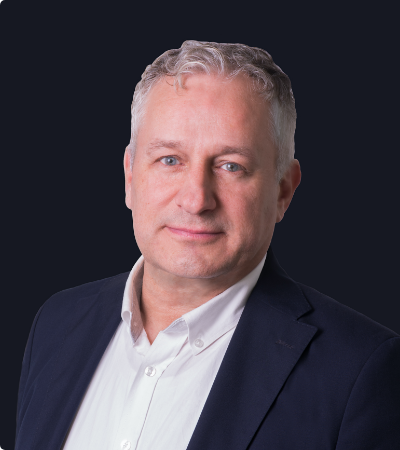 Sales and Business Development Representative, BEWI Energy