Vårt ventilverksted på Vestbase i Kristiansund
Inspeksjon, reparasjon og re-sertifisering av alle typer ventiler
Norges mest moderne ventilverksted finner du på vår avdeling i Kristiansund.
Omagata 122
Bygg38 (Vestbase)
6517 Kristiansund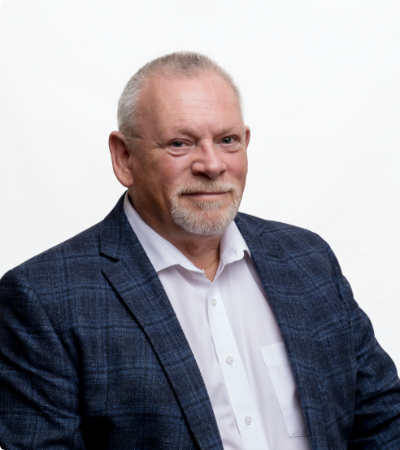 Salgsleder, ventil og IMR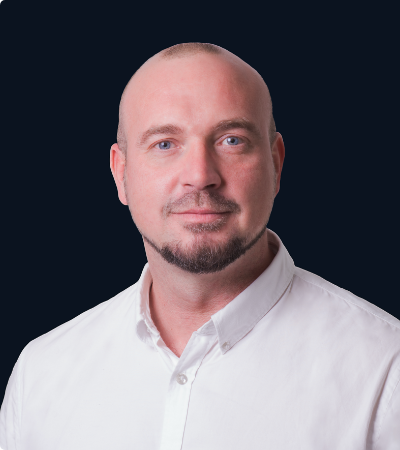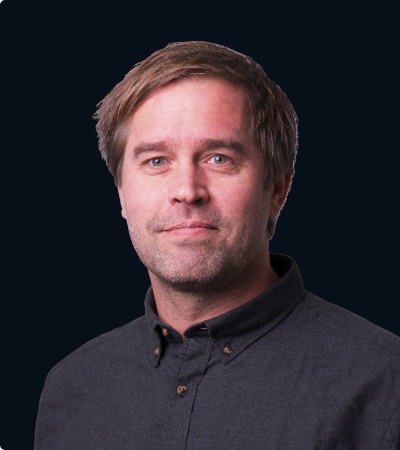 I samarbeid med partnere som MRC Global og Delprodukt AS, tilbyr vi også et bredt spekter av komplekse kvalitetsløsninger til krevende kunder. Eksempler er overhaling, maskinering og reverse engineering, samt andre tjenester som bidrar til å øke levetiden til utstyret.
✔️ Befaring
✔️ Inspeksjon
✔️ Montering
✔️ Demontering
✔️ Testing
✔️ In-Situ test for PSV
✔️ Salg av ventiler og reservedeler
✔️ Reverse Engineering
✔️ Kurs og sertifisering
✔️ Remote FAT
✔️ Nettbasert inspeksjon
Together with our approved partners and suppliers, we offer a wide range of high complexity solutions to demanding customers. Both for overhauling, complex machining and reverse engineering, in order to enhance the lifespan of equipment.
Alt fra fastpris på testing av ventiler til stødig prosjektstyring
Noen av våre fremste styrker er effektiv prosjektledelse, åpenhet og kostnadskontroll.
Det gjør at vi kan tilby en trygg og forutsigbar prosess der både pris og tidsplan er fastsatt ved oppstart. Vi holder våre kunder oppdatert i prosjektperioden, og dersom det dukker opp uforutsette utfordringer blir kunden varslet umiddelbart.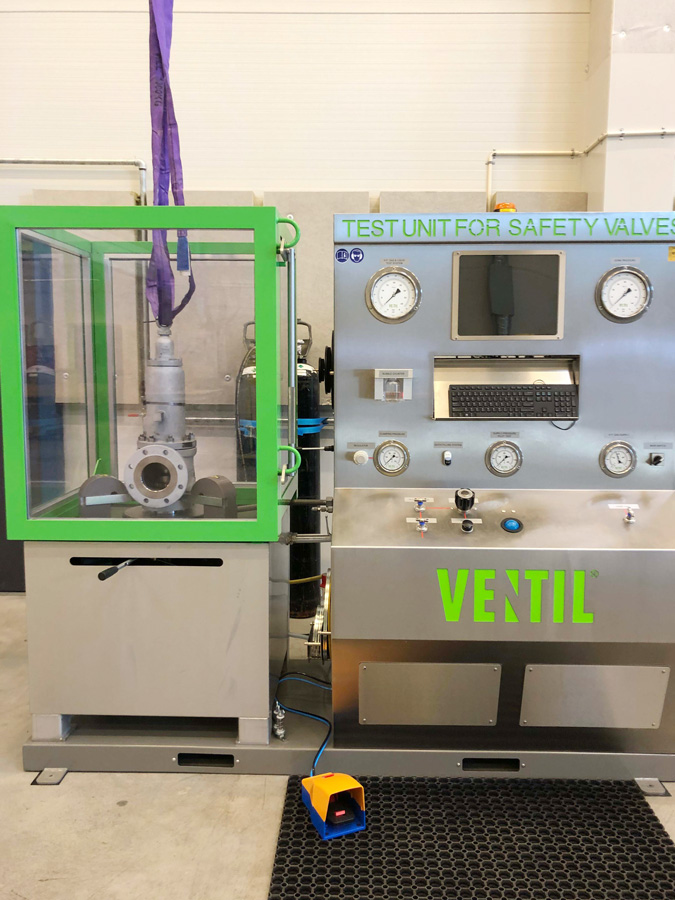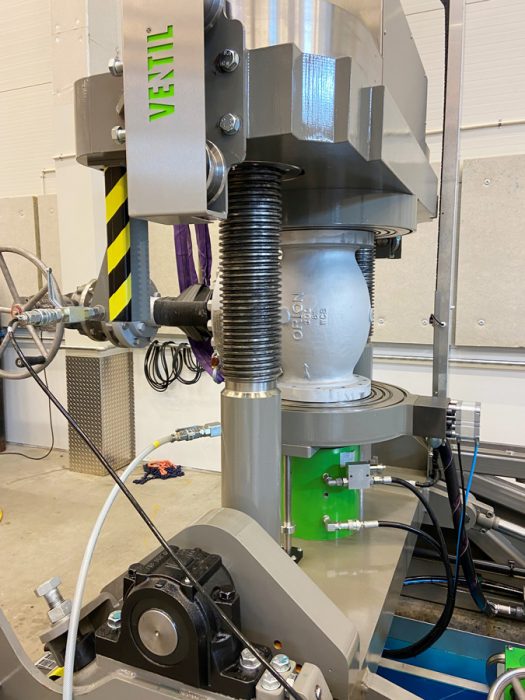 Range: 2-24 inch / DN50 600 mm.
Gas testing: 0-7 bar / 100 psi.
Liquid testing: 630 bar / 9 100 psi.
The HVC250 is the complete solution for testing Shut off valves, ON/OFF Valves and Control Valves in both horizontal and vertical position. With less need for test flanges, the HVC250 meet all HSQ requirements and ensure safe overall operations according to common standards. 
👈 Example of time and cost saving using our HVC250 test bench compared to conventional testing
Source NOG guideline 143 (119)
We have several courses. After completed training, the participant is certified to e.g.:
Safely operate the most commonly used valves.
Assess whether the valve works as intended.
Perform function and leakage test.
Perform simple repair in the event of a fault.
Perform simple field maintenance.
Install/dismount valves of pipe systems.