Independent testing and evaluation
Time spent on mounting and removal is reduced by 80%
A producer of tubular solutions has performed the most comprehensive range of evaluation, whereas Equinor and Kiwa have benchmarked more specific features. The three parties have in sum covered all major aspects of the BEWI Universal Protector.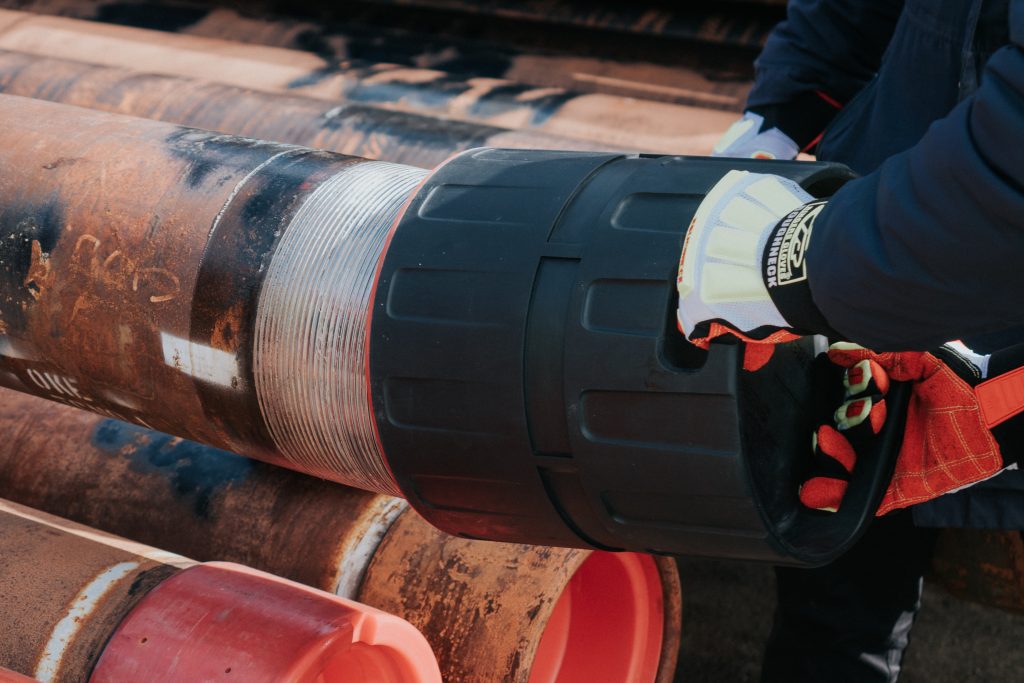 The connection integrity is preserved during transport, loading/unloading and handling
Status: Approved
Time spent on mounting and removal is reduced by 80%.
Status: Approved
Vallourec reduced Storage Volume Effect from 200 to 32 Stock Keeping Units (SKU). Overall effect in storage footprint requirements reduced with 80%.
Status: Approved
The soft plastic material was able to absorb impacts according to API 5 CT requirements well and remained intact.
Status: Approved
The fitting on the connection was considered good and covers various foot pound classes.
Status: Approved
The elastic material in the protector returns to its original shape and ensures overall integrity from water and debris ingress.
Status: Approved
High-pressure cold water is the preferred method for cleaning the BEWI Universal Protectors.
Status: Approved
Corrosion, Long Term Test
Long-term outdoor storage over periods up to 25 weeks in Norway, Brazil and Abu Dhabi covering winter-, hot summer- and tropical environment. No sign of any humidity-, sand grain-, debris ingress or pitting corrosion.
Status: Approved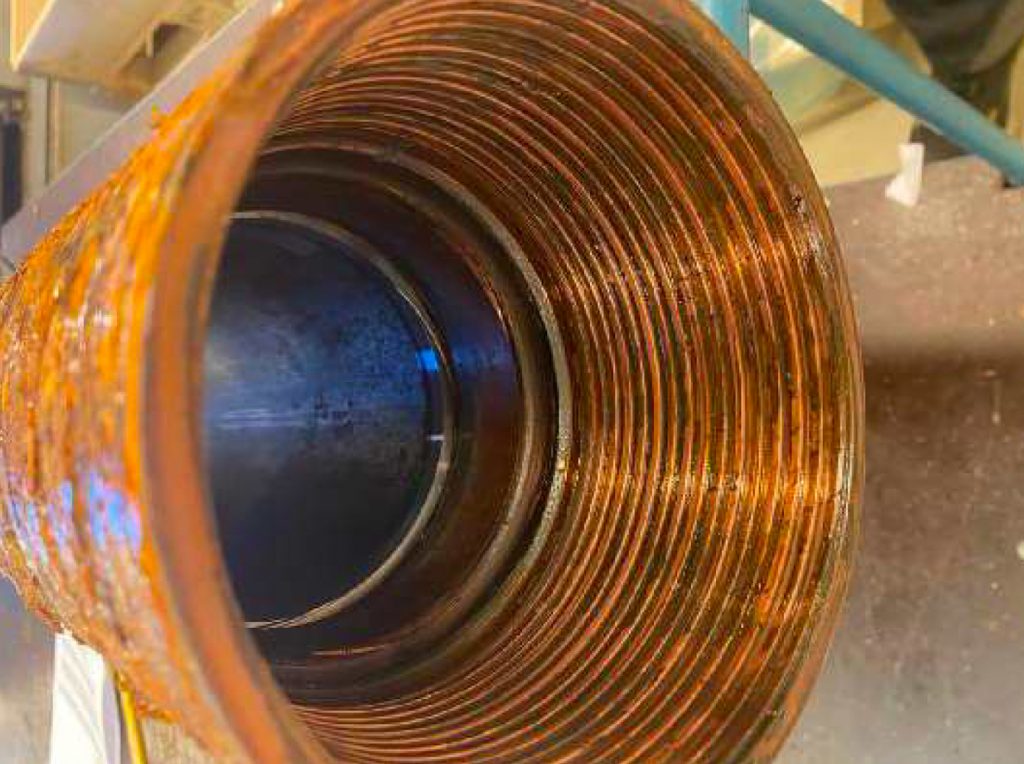 See the full test results
Do you have any questions regarding our test results? Get in touch, and I'll be happy to help!