Sustainable solutions for the oil- and gas industry
Our inventive protectors comes with several beneficial features that sets them apart from regular protectors in so many ways.
BEWI Energy Casing Protector
We now present an all new and improved OCTG-protector with a soft seal and a robust locking mechanism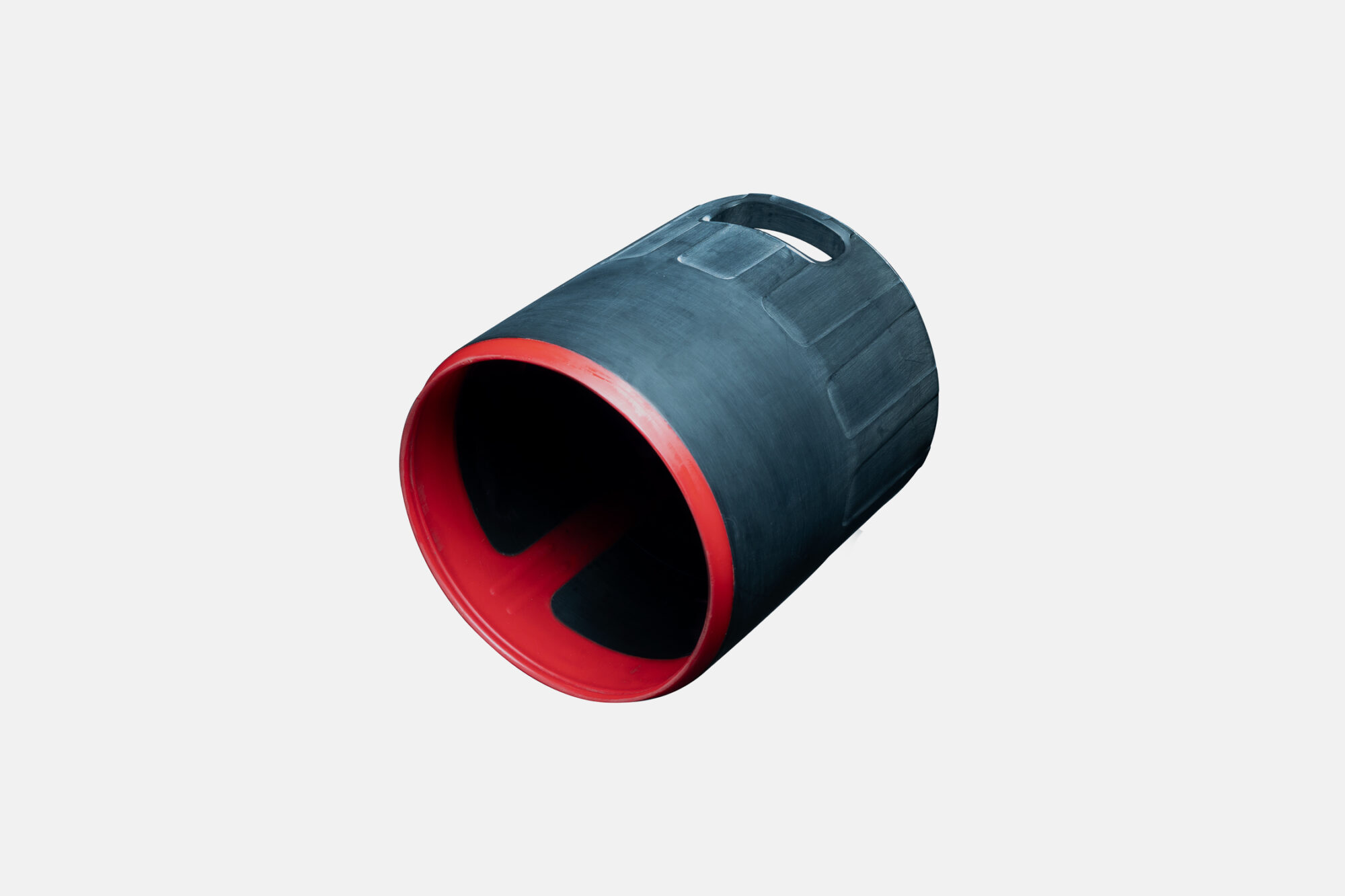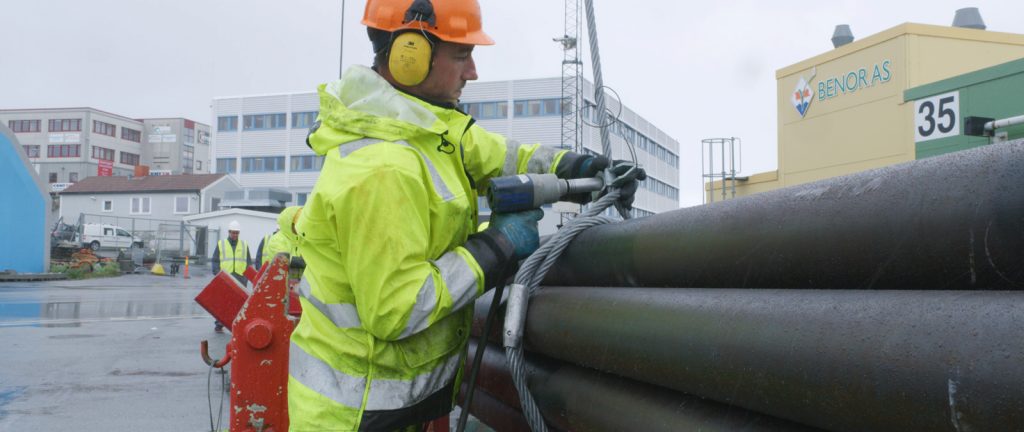 Subscribe to a circular solution
We are now ready to offer the BEWI Universal Protectors as a service in the North Sea Basin
Furthermore, together with our selected partners, we are building a global network that will supply our customers with a reliable and sustainable supply of protectors in form of a rental service.
Our contribution to a sustainable world is 100% plastic
Plastic is a tremendous resource. Our robust and washable products are a part of our circular solution and will be reused multiple times before being recycled into new products at our factories.